Our mission is to bring hope:
Life-saving medicines for people living
with unmet medical needs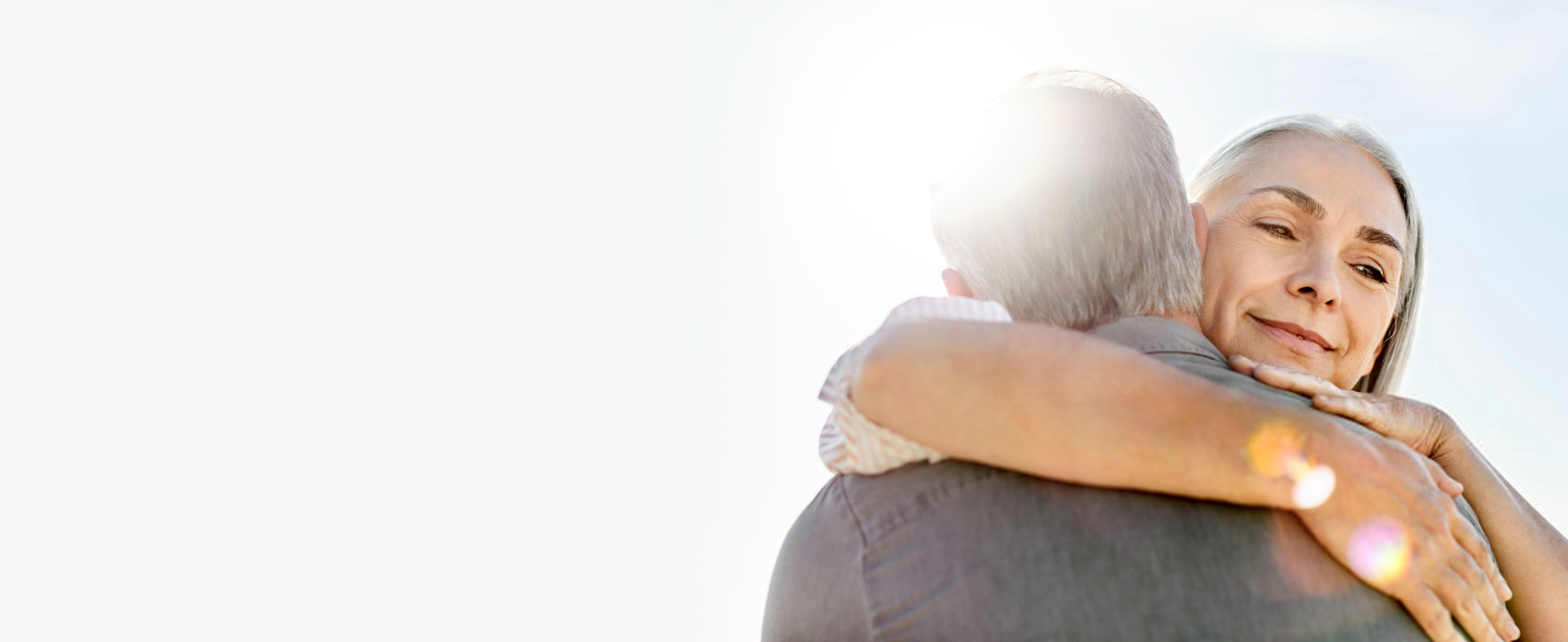 Mission & Vision
We create innovative, life-saving treatments and bring hope to those facing life-altering conditions with no approved disease-modifying therapies or cures. We apply our unique clinical and scientific expertise, partnered with leading medical experts, to develop known molecules for medical conditions with no indicated therapies. NRx believes in a world where scientific advancement makes untreatable diseases treatable. We are committed to bringing new treatments and hope for people with chronic medical conditions so they may live full lives.
NRx Leadership Team
Our leadership is made up of senior pharma executives united in the mission of
bringing life-saving treatments to patients.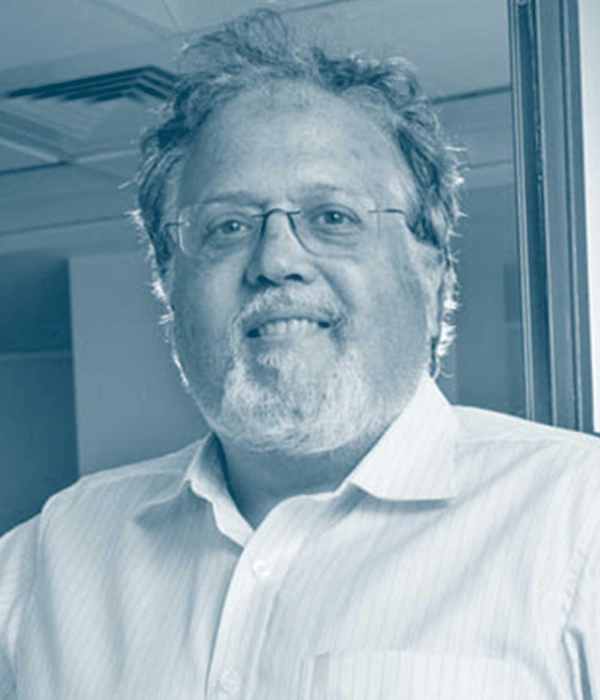 Jonathan C. Javitt, M.D., M.P.H.
Chairman and Chief Executive Officer
Dr. Javitt has played leadership roles in seven successful healthcare IT and biopharma startups with public exits. He has additionally led drug-development engagements for Merck, Allergan, Pharmacia, Novartis, and Pfizer. He was appointed to healthcare leadership roles under Presidents Reagan, George H.W. Bush, Clinton, and George W. Bush. In the latter role he was commissioned to lead the White House policy for universal adoption of Health IT and establishment of the Office of the National Coordinator. He is a graduate of Princeton University, Cornell University Medical College, Harvard School of Public Health, the Wills Eye Hospital, and Johns Hopkins Medical School. Dr. Javitt has published more than 200 scientific works in the areas of health outcomes and pharmacoeconomics that have been cited by more than 16,000 people.
---
Robert Besthof, M.I.M.
Head of Operations & Chief Commercial Officer
Alessandra Daigneault
General Counsel & Secretary
Philip T. Lavin, Ph.D.
Chief Methodologist
Randy Guggenheimer
Chief Business Officer
Dennis K. McBride, Ph.D.
Chief Strategy Officer & Senior Scientist
Jack Hirschfield
Head of External Affairs
---
Board of Directors
Hon. Sherry A. Glied, Ph.D.
Patrick Flynn
Audit Committee Chair
Hon. LtG. Herbert Raymond McMaster, US Army, Ret.
Jonathan C. Javitt, M.D., M.P.H.
Chairman and Chief Executive Officer
---
Advisors
Prof. Daniel C. Javitt, M.D., Ph.D.
Co-founder & Chair, Scientific Advisory Board
Wayne Pines
Regulatory & Patient Advocacy Adviser
Melvin L. Morganroth, M.D.
Clinical Advisor COVID-19
Harry B. Peled, M.D. FACC, CCS, CCS-P, HEC-C
Clinical Advisor COVID-19
Rick Panicucci
CMC and Technical Advisor