Our mission is to bring hope to people with life-threatening diseases through breakthrough science.
We believe people suffering from bipolar, post-traumatic stress syndrome (PTSD), and other psychiatric diseases deserve to return to a full life.  We focus our medicinal pipeline on psychiatric diseases modulated by the NMDA Receptor.  Learn more about the NMDA Receptor
Bipolar Depression & Suicidality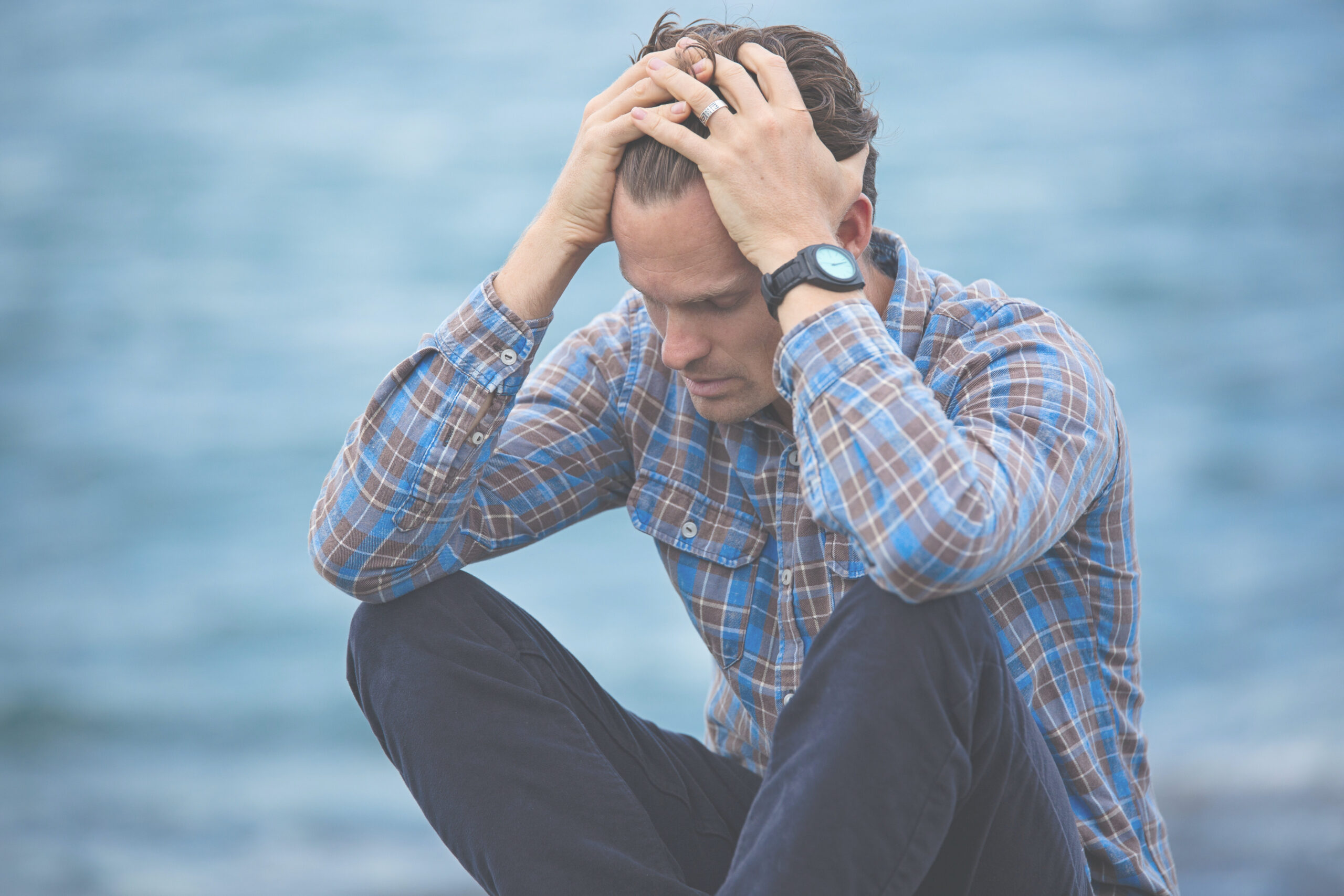 As many as 50% of individuals with bipolar disorder attempt suicide and between 11-20% of those attempt and succumb to suicide.
In the U.S., more than 100 people per day end their own lives due to bipolar depression in patients with Acute Suicidal Ideation & Behavior (ASIB).
Today, there is no approved medication for the treatment of Bipolar Depression when Suicidality is present.
Post Traumatic Stress Disorder (PTSD)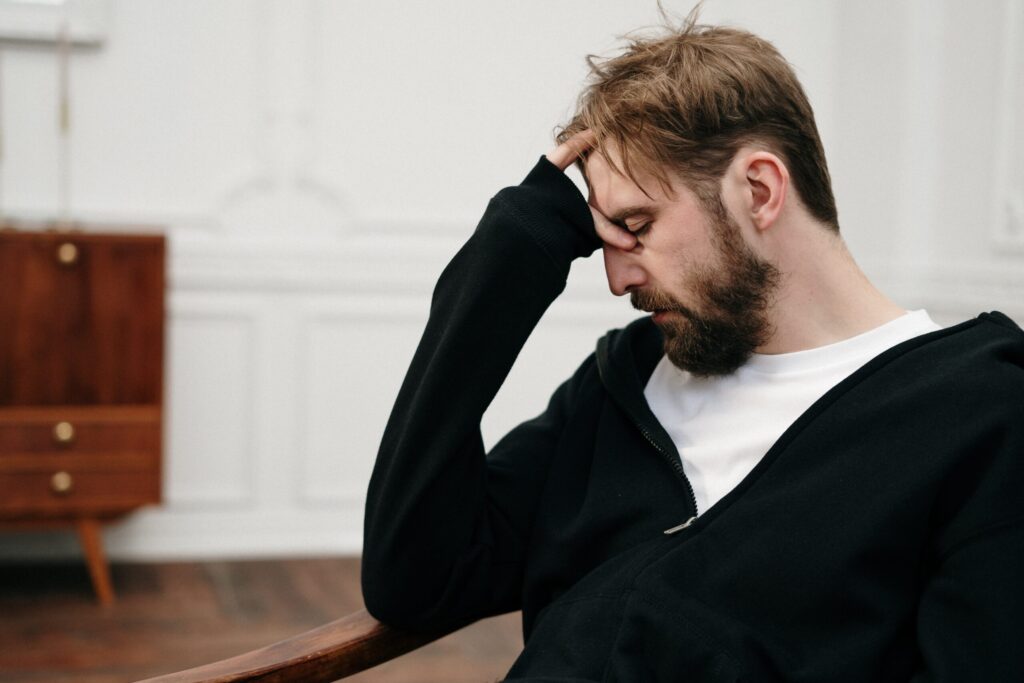 Unlike other anxiety disorders, PTSD is significantly associated with depression and suicidal ideation.
Post-9/11, The United States has lost 4x more veterans and service members to suicide than combat.