Our Science – Therapeutic Areas
BriLife™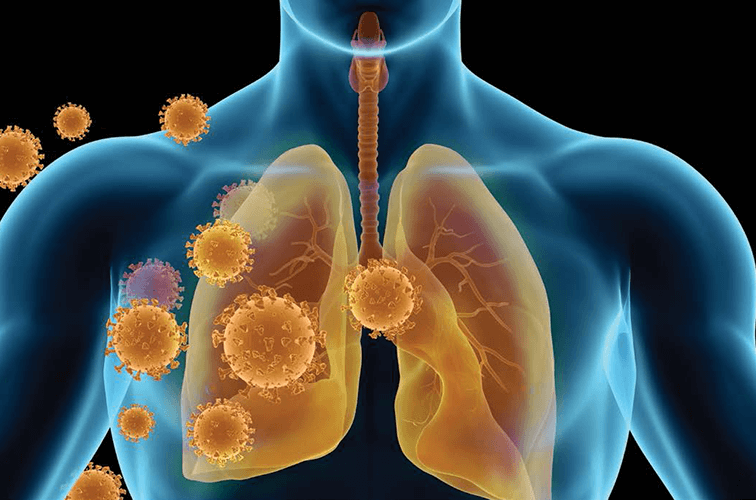 BriLife™ COVID-19 Vaccine
NRx Pharmaceuticals has signed a Memorandum of Understanding with the Government of Israel to license exclusive worldwide development, manufacturing, and marketing rights to a novel Coronavirus vaccine developed by the Israel Institute for Biological Research (IIBR).
The BriLife™ vaccine is based on a previous, FDA-approved vaccine platform that was further optimized by IIBR and targeted towards COVID-19. Because BriLife™ is a self-propagating, live-virus vaccine, NRx anticipates rapid industrial scaleup and manufacturing. The vaccine will initially be delivered by traditional injection.
As the first generation COVID vaccines are increasingly challenged by rapid mutation of the Coronavirus, BriLife will be developed to rapidly scale at low cost and serve the needs of both the developed and the developing world.
In its collaboration with NRx, the IIBR will provide technical assistance, while receiving customary royalty and milestone payments for its intellectual property. NRx has further committed to supplying all required doses of the vaccine for the population of Israel.