At this week's 2022 H.C. Wainwright BioConnect Virtual Conference, NRx identified the plans to move forward with a vanguard trial of the BriLife investigational vaccine for COVID-19 as a heterologous booster for those already vaccinated with mRNA vaccines.
This newly-announced direction was likely a surprise, given our initial focus on unvaccinated patients. However, as the pool of unvaccinated people in Western countries shrinks, scientists and policymakers are rapidly recognizing the fragility of the immunity created with first-generation vaccines. The Omicron wave has created a sudden focus on the importance of using more than one type of vaccine to create true herd immunity, particularly if the next-generation vaccines are able to provide mucosal immunity, which mRNA vaccines do not.
It is well recognized that mRNA vaccines protect the vaccinated individual from some of the worst effects of COVID-19 but do not create an immune response in the mucosal cells that line the nose, throat, and lungs.   As we have seen with this latest Omicron wave, vaccinated individuals incubate the Corona Virus in their nasal cavity and then can spread it to others.
There is reason to believe that a viral vector vaccine that binds to cells that express angiotensin converting enzyme 2 (ACE2) receptors, such as the BriLife investigational vaccine, has the potential to create true mucosal immunity and provide a different type of immunity than the mRNA vaccines. Generally speaking, our ability to treat and protect patients only grows with the addition of diverse new tools and science.
A path forward that involves a heterologous vaccination strategy (i.e., several types of vaccination) for each person is rapidly gaining favor, and this path forward has now been validated by leading experts in the European Medicines Agency and the World Health Organization. Those wishing to understand the science behind this should read the attached briefing documents. We know mRNA vaccines provide superior immediate immunity to the specific antigens they target compared to viral vector vaccines but also rapidly hit an immunologic ceiling and are unable to provide effective, long-lasting immunity against COVID-19 and its variants. The infection rate among vaccinated people throughout the world demonstrates that breakthrough COVID-19 infections are almost becoming common in those vaccinated with mRNA vaccines.
Israel was not an ideal country for the next phase of BriLife research as a primary vaccine, given the extensive vaccination rate with mRNA vaccines. However, Israel and its citizens, who are vaccinated predominately with mRNA vaccines, represent a prime location for the launch of our BriLife heterologous booster program. NRx is currently designing the trial according to guidelines that are emerging in Europe and from the World Health Organization. The world is rapidly realizing that a single vaccination approach against COVID-19 is likely to be insufficient to meet the challenge.
In the past weeks, government representatives from the United States, Hungary, France, and other nations have approached NRx regarding updates involving the BriLife investigational vaccine. As data becomes available, NRx will share that information with those governments.
We expect to post the initial protocol on Clinicaltrials.gov within the next few weeks.
-Jonathan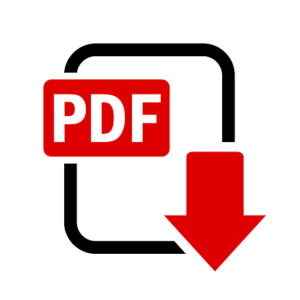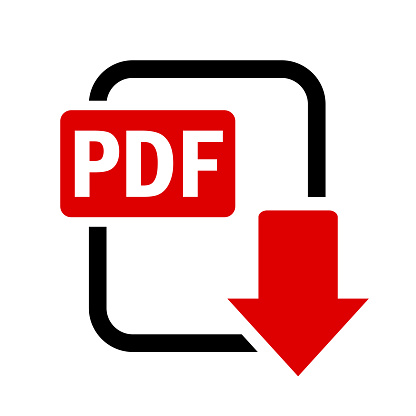 EMA and ECDC Recommendations on Heterologous Vaccination Ccourses Against COVID-19 – European Medicines Agency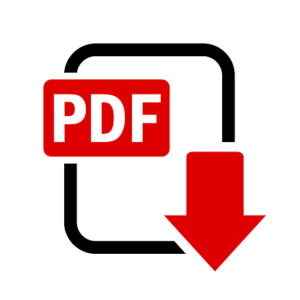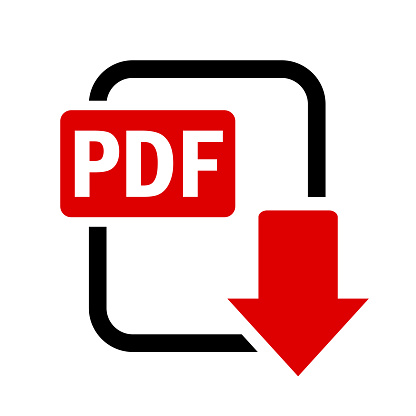 Heterologous Primary and Booster COVID-19 Vaccination – Evidence Based Regulatory Considerations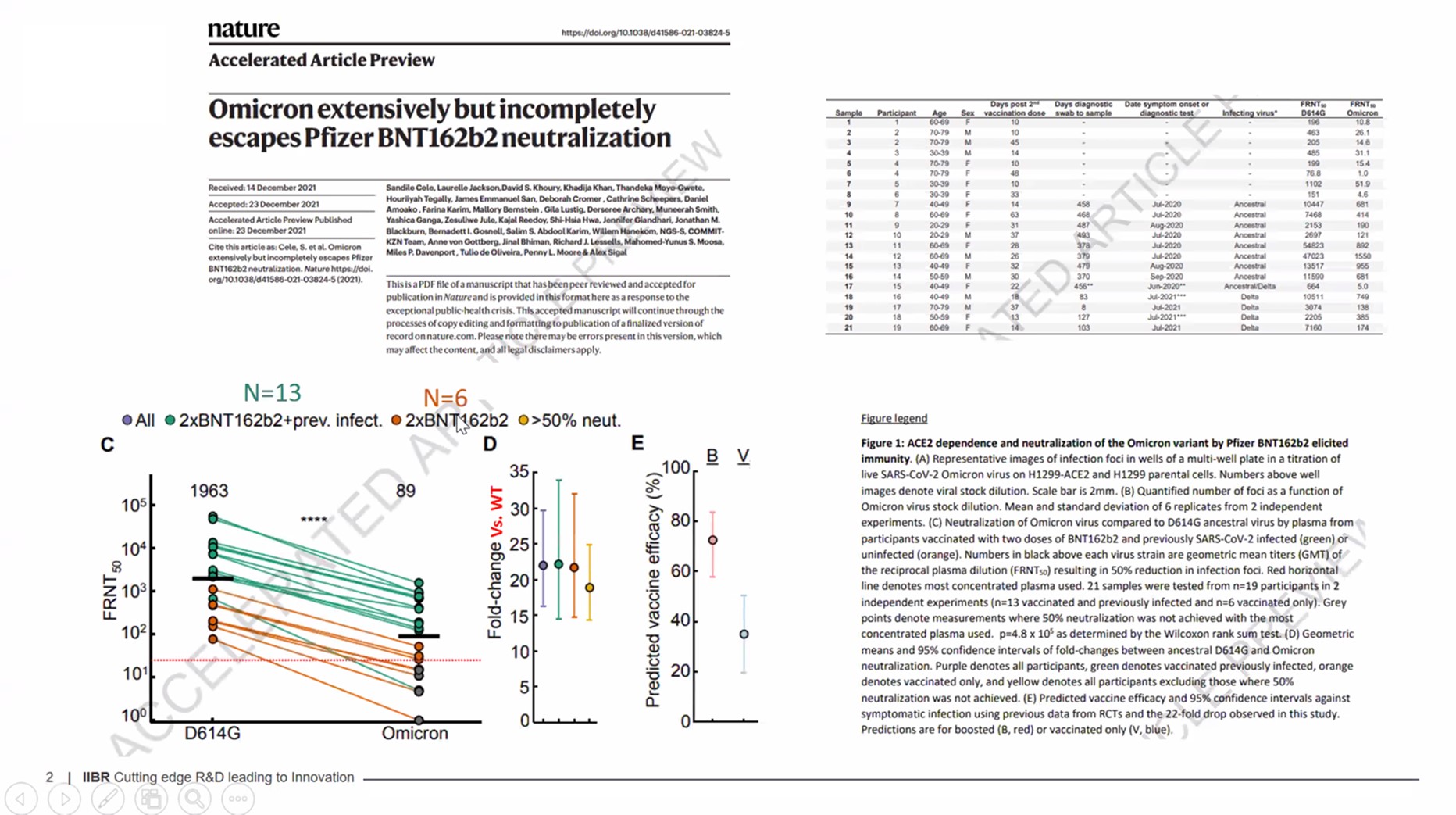 Cautionary Note Regarding Forward-Looking Statements
This announcement of NRx Pharmaceuticals, Inc. includes "forward-looking statements" within the meaning of the "safe harbor" provisions of the US Private Securities Litigation Reform Act of 1995, which may include, but are not limited to, statements regarding our financial outlook, product development, business prospects, and market and industry trends and conditions, as well as the company's strategies, plans, objectives, and goals. These forward-looking statements are based on current beliefs, expectations, estimates, forecasts, and projections of, as well as assumptions made by, and information currently available to, the company's management.
The company assumes no obligation to revise any forward-looking statement, whether as a result of new information, future events, or otherwise. Accordingly, you should not place reliance on any forward-looking statement, and all forward-looking statements are herein qualified by reference to the cautionary statements set forth above.