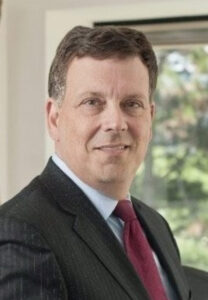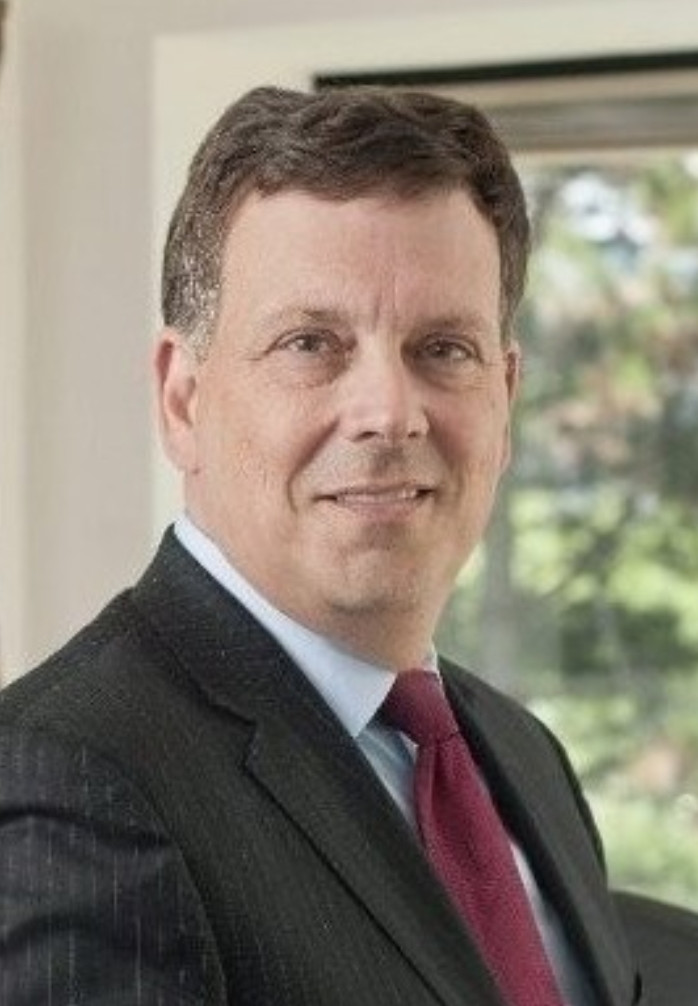 Dear Colleagues and Investors,
In light of recent findings related to serotonin and its role in depression, investors have asked us to provide more specific information on the primary target addressed by D-cycloserine, a component of NRX-101.
I have asked our Chief Scientist, Dr. Jonathan Javitt to provide an update to help clarify it in scientific terms linked here.
Sincerely,
Stephen Willard
Chief Executive Officer and Director
NRx Pharmaceuticals, Inc.