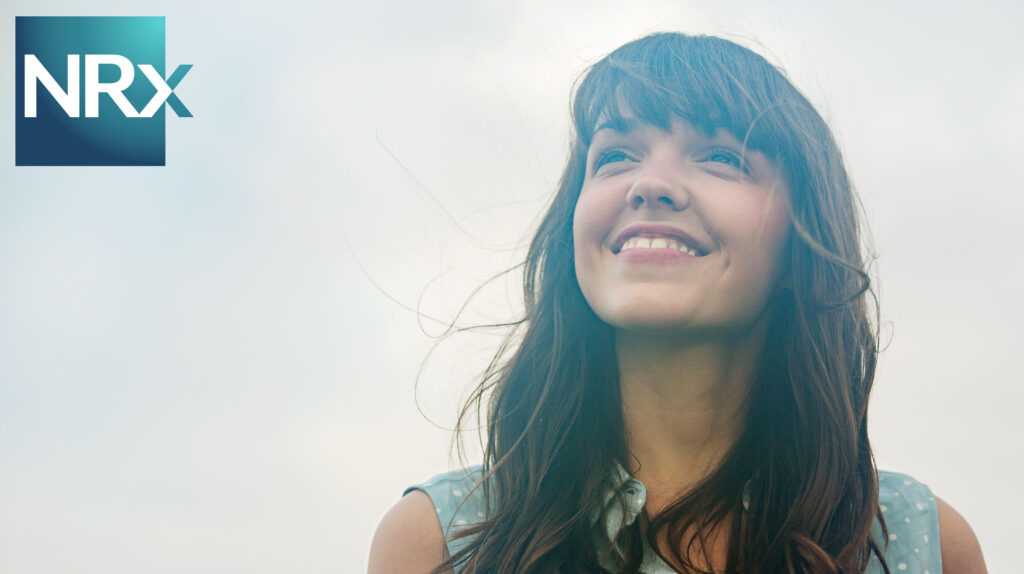 NRx boldly addresses the life-threatening diseases facing the world today that often go untreated – by researching, developing, and scaling solutions to help people who most desperately need them.
We leverage proven science and clinical expertise to identify and apply medical solutions as immediately as possible, while simultaneously focusing on expanding therapeutic potential for the future.
Kindly fill out the form below to signup for our Newsletter.